Outsource to

Virtual Assistants

in Morocco
Let us take care of your tedious tasks and

save time & energy

for yourself to boost your business
This package is useful for business owners that not having too much tasks & for new clients who want test our work before going for a long time plan.
Is a good bet for small businesses who have a limited number of regular tasks and no time to go about them. So they need help for 4 hours a day.
This Package is useful for clients who need help for 8 hours a day and have a lot of tasks so they need a Full time VA  (Virtual Assistants).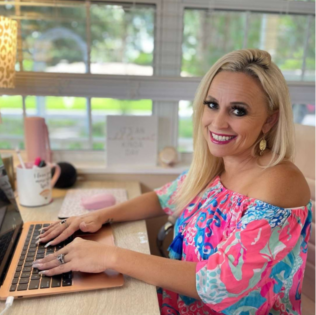 Angie Minucci
Founder , NotOnlyFunnels.io
Florida, United States

This was the absolute best service! He was quick, professional and super reasonably priced. I will definitely be a repeat client.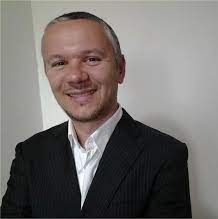 Was a pleasure to work with Assistants Network. The team is timely, organized, and did a great job completing all the tasks. Would definitely recommend and plan to work with them again on future projects.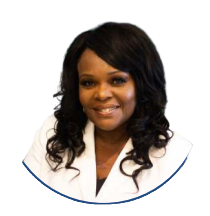 Dr. Faye Wilson
Speaker and Coach
Arkansas, United States

Assistants Network, Is absolutely the best! I was looking for a smart professional to help me grow my business, and the assistant more that met the need!! I am so appreciative of the commitment to take care of details . His delivery was ahead of schedule and he knows what he is doing.
Vanessa Gunathasan
Co-Founder , Myretouche.fr
Paris, France

I have to say this was a great experience. I was extremely busy last 3 months and he was so patient with me. He completed all tasks that were asked of him and his work was very good. He did a phenomenal job.
Here's what your
Virtual Assistants can do
for you:
Virtual Assistants offer a wide range of online services to businesses and entrepreneurs from anywhere in the world. Here are some of the most popular VA roles we've helped hundreds of businesses fill:
Websites Creation (WordPress, Shopify, Go High Level …)
Sales Funnel/CRM Management( Clickfunnels, GoHighLevel, PiplinePro, Clixlo…)
Social Media management, post scheduling, advertising.
Email Marketing and Management
Data Entry (Updating excel/spreadsheet, databases, reviewing data, creating reports, CRM entry.)
Data Scraping (Social media & Business data collection – company name, first name, last name email address, phone number, address, website url etc).
WordPress (Website maintenance, speed optimization and bug fix).
Products listing (Ebay, Amazon, WooCommerce, Shopify, Etsy…)
Ecommerce Business Management
Personal Assistant (Calendar and appointment scheduling, email management, research, account creation)
Social media posts creation
* If there is something you need help with that is not on the list, please feel free to ask.
Are you looking for a Virtual Assistant?
We have an experienced team that can help you accomplish your goals.
Do you have questions? Ready to get started? Send us a message via the form or email to start a conversation.
📧  contact@assistants.network
Find the perfect Virtual Assistant for you
Let's chat about your business needs and how our team can help you.